Odd Bodd Vegetables Menu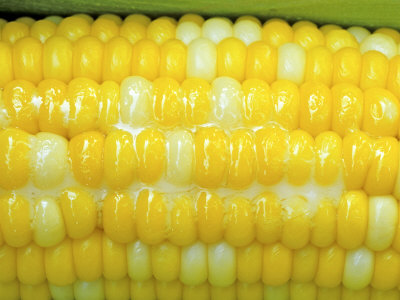 Thankfully we have had a break in the weather and things boiled don't seem so unappetising, neither does being in the kitchen with the oven on. My husband wants to have more bean dishes this week, he feels he has put on weight and I think is hoping it will save him lol. There are nice specials on meat locally. It seems the ones that chase the specials actually have to ask the shop to go out the back to get the specials. We usually just take what is there. I expect though being later in the week now there will be more put out. I don't think there is much left from any Christmas hampers, except the homemade plum pudding my Mum made for me. I am waiting for my daughter to come home from Beach Mission as she enjoys eating it. We have six people home, but not all have been home at once lately, though this fortnight they made all be.
Tuesday ~
Roasted Vegetable Risotto
Wednesday ~ Spaghetti Bolognaise
Thursday ~
Roasted Sausages with Braised Lentils and Bacon
Friday ~
Sausage & Egg Muffin Burgers
Saturday ~
Rigatoni Milano
(uses Italian sausages)
Sunday ~
Cheesy Chicken Pasta Bake
Monday ~
Chicken, Olive & Fennel
Tuesday ~
Chicken & Vegetable Pasta Bake
Wednesday ~
Roast Vegetable Frittata
Thursday ~
Potato & Corn Salad
with fish?
Friday ~
Chilli Bean Nachos
Saturday ~
Chorizo Hotpot with Braised Cabbage & Potatoes
Sunday ~
Spaghetti with Chorizo, Feta & Spinach
Monday ~
Chicken & Chorizo Paella
Sweet Potato & Chickpea Tagine
Pasta Primavera
Spaghetti alla Puttanesca
(uses pasta sauce and anchovies)
Vegetable Pancakes
made with wombuk, cabbage & potatoes instead, and parmesan
Interesting recipes:
Pepperoni and Corn Frittata
(uses blue cheese)