Australia Day & Start of School Year Menu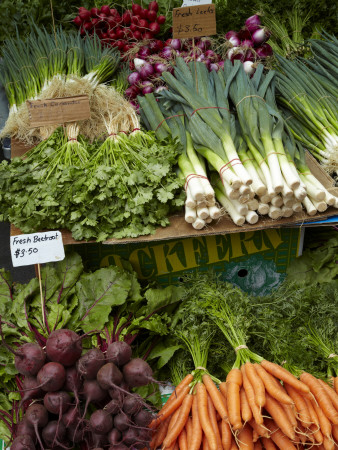 I quickly posted this last night to get the ball rolling to use the links. I am really looking forward to some of the recipes I have decided on for the first week. We had the beef and vegetable chow mein last night and I was happy as it definitely cheered up my husband. We already had vegetables for it, he has done the shopping for this first week of dishes. Now to add the rest.
I was unable to order fruit and vegetables this week because of the Australia Day holiday. My husband bought in a few extra things like the tomatoes and broad beans. I will be having pies while he is away this week settling our daughter into uni. Tonight there is only my little girl and I and we will enjoy that. Only two pies to heat up!
Coincidently at my son's house the four of them will be having meat pies to celebrate Australia Day. I chose salami etc. because of the weekly specials at the supermarket. I am choosing chicken burritos with brazilian black beans because of the black beans in my pantry. I didn't know what they are marketing them in Australia as, because in Australia black beans are Asian and salty. It is hard to find recipes because you get the Asian ones when you type in black beans. The lady who posted this recipe does cooking demonstrations in Geelong I think. The last recipe is for mushrooms because my daughter isn't here to eat them. From now on we will be able to make recipes that serves 4!!!
Tuesday ~ Spaghetti Bolognaise
Wednesday ~
Cheesy Bacon & Pea Macaroni
Thursday ~
Spaghetti Carbonara
(uses broad beans)
Friday ~
Stir-fry Beef & Vegetable Chow Mein
(uses wombuk)
Saturday ~
Tomato & Salami Spaghetti
Sunday ~ pies
Monday ~ Pies
Tuesday ~ Lasagne
Wednesday ~
Savoury Mince & Potato Wedges

Thursday ~ Chow Mein
Friday ~ Taco Salad (for left over rocket?)
Saturday ~
Beef Chow Mein
(uses pac choy, I'm going to try boc/buc choy)
Sunday ~
Chicken Burritos with Brazilian Black Beans
Monday ~
Tortellini with Creamy Pesto and Mushrooms
Success from last week:
Chicken, Olive & Fennel
Spaghetti alla Puttanesca
Pasta Primavera
(my son asked for the recipe)
Interesting recipes:
Frittatine with Mushrooms and Peas
this is ..."an easy-peasy Italian egg dish with an unusual technique that is part-omelette and part-scrambled eggs. It takes less than a minute to get a light, fluffy result."
Linguine with Bacon, Mushrooms & Feta