Ham Steak Recipe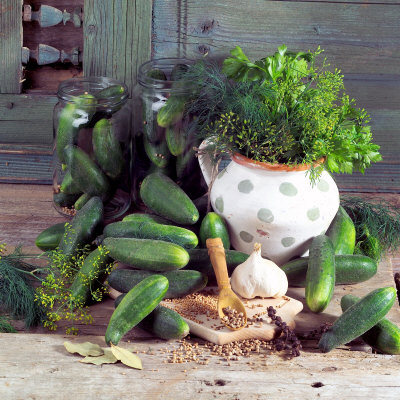 This is good for one of the hampers from Chrisco, Hamper King or Castle. I know I have ended up with ham steaks and hash browns before.
Grilled Ham Steaks with Corn & Gherkin Salad
DIY Idea Toss baby rocket or spinach leaves into salad.
Try adding frozen peas (thawed) and finely chopped clery to salad.
Serves 4.
4 frozen hash browns
1 tablespoon vegetable oil
4 ham steaks
1 lebanese cucumber, finely chopped
420g can corn kernels, drained
6 gerkins, finely chopped
1 medium red capsicum, finely chopped
1/2 cup grated tasty cheese
2 tablespoons chopped flat-leaf parsley
1/3 cup egg mayonnaise
Preheat oven to 220 degrees Celcius or 200 fan forced. Line a baking tray with baking paper. Place hash browns in a single layer, on prepared tray. Bake for 12-15 minutes or until brown, turning over halfwaythrough cooking.
Meanwhile, heat oil a large frying pan over moderate heat. Add ham, cook for 2-3 minutes each side or until golden.
Combine cucumber, corn, gherkin, capsicum, cheese and parsley in a large bowl. Add mayonnaise, stir until combined. Season with salt and pepper. Place ham on serving plates. Serve topped with salad and hash brown.
From recipes+ December 2010