Our Family Recipes Series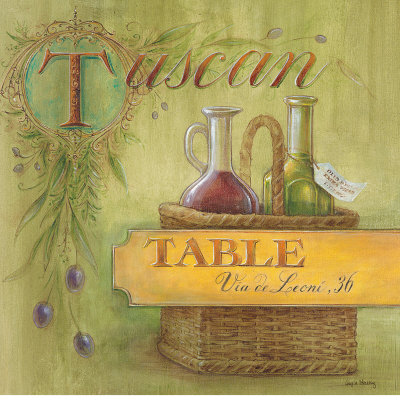 Veal Campagnola
Serves 4
5 stalks silverbeet
4 veal crumbed schnitzel
30g butter
flour
salt, pepper
30g butter, extra
1 tablespoon oil
4 slices mozzarella cheese
Tomato Sauce:
400g can whole tomatoes
30g butter
2 cloves garlic
1 tablespoon tomato paste
1/4 cup dry white wine (riesling we use)
1/4 cup water
1 teaspoon sugar
salt, pepper
Tomato Sauce:
Push tomatoes, with their liquid through sieve. Heat butter in suacepan, add the crushed garlic, cook 1 minute. Add pureed tomato and tomato paste, stir to combine. Add combined wine and water, bring to boil, reduce heat and simmer uncovered 5 minutes, season with sugar, salt and pepper.
Wash spinach leaves, remove stalks. Roll up leaves tightly, shred finely. Put silverbeet in saucepan with enough water just to cover bottom of the saucepan. Cook covered 5 minutes, drain well. Toss with butter. Trim veal steaks, pound out thinly. (Shop has usually done this already if it is crumbed.) Season flour with salt and pepper, lightly dust each veal steak with seasoned flour (if it hasn't been done already).
Heat extra butter and oil in frying pan, add veal steaks, cook. Top each piece of veal with one quarter of the cooked silverbeet. Place a slice of cheese on top of silverbeet.
Pour prepared tomato sauce around veal but do not cover the cheese. Cover frying pan, simmer gently 10 minutes or until cheese has melted. Serve with chips.
Adapted from Italian Cooking Class Cookbook AWW p68