Easter Menu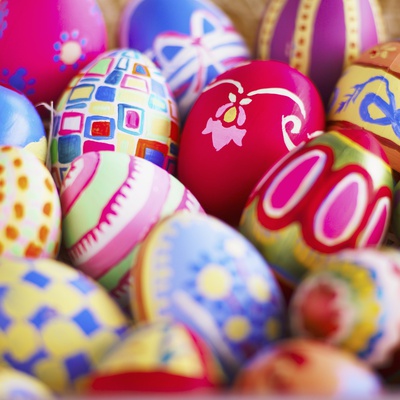 Here I am finishing my menu on Good Friday. Yesterday I went to the regional centre, it took all day to pick up some fire bricks for the heater for winter. It was a very warm day yesterday though, which is lovely, typical of the North East for Easter, just beautiful, and the scenery closer to home was the best, coming back.
We found a bulk Asian/Health Food shop there which is fantastic. They had split dried fava beans. It may help offset the price of LPG to drive there in the future.
We shopped at Coles and got some meat, however their mince was expensive this time. Did I buy any interesting food items while I was down there? Only harissa, which is good because I have come across it lately.
I was able to get this menu out using the vegetables with have and using some up, it is great, very happy. Bought some more black lentils (beluga). I based the menu on the meat I bought at Coles, which was loosely based around the vegetables and the fact our grown daughter is visiting and loves Sausage Casserole. We didn't have a vegetable delivery because of Easter, and luckily we had enough bread, because my husband and one daughter were away helping the others shift house, and I bought two loaves knowing about the Easter delivery.
Was very lucky I had a Hamper King Easter delivery of chocolate eggs.
Tuesday ~ Pies
Wednesday ~ Chow Mein
Thursday ~ Tuna Casserole
Friday ~
Sausage Casserole
Saturday ~
Chorizo Potato Salad
Sunday ~ Japanese Pancakes
Sunday ~ left over Chow Mein & noodles
Monday ~
Pork Mince Stroganoff
Tuesday ~
Rigatoni Milano
(uses Italian Sausages)
Wednesday ~
Pork Sausage & Leek Tart
Thursday ~
Fried Haloumi with Chorizo & Cherry Tomato Salsa
Friday ~
Pumpkin & Pasta Bake
Saturday ~
Stir-fried Beef & Vegetable Chow Mein

Sunday ~
Beluga Lentil Salad

Monday ~
Zucchini & Corn Pancakes
(to use dill) love these
Swap recipes:
Adzuki Burgers
Pork Meatballs in Creamy Mushroom Sauce
(uses pork sausages)
Spaghetti Alla Puttanesca
Interesting recipes:
Dried Fava Bean & Fennel Soup
Sausages with Potato Rosti Bake
(uses chipolatas)
Sausage Pasta Salad
(uses chipolatas)
Lentil & Lima Bean Salad
Chorizo, Zucchini & Feta Rigatoni
Sausage & Pea Pie
(uses pork sausages, ricotta)