Penny Pinching Menu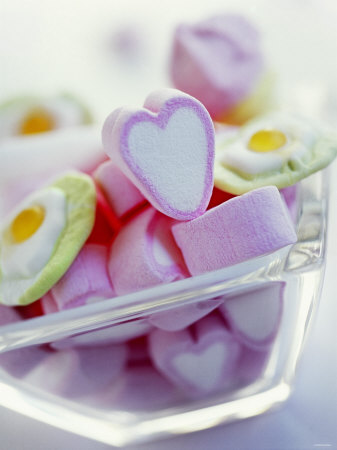 Yes it it February, the month of Valentine's Day and back to school. I had to buy a shares in a printer and different things. But my daughter is well on her way to her first day of class at uni. At home here, the food I expect will go further, once we stock up on a few things. So we have dipped into my bean store.
Tuesday ~ pies
Wednesday ~ pizza
Thursday ~ pies
Friday ~
Pumpkin, Chickpea & Spinach Dhal
Saturday ~
Aduki Bean & Pumpkin Soup
Sunday ~
Spaghetti with Zucchini & Cherry Tomatoes
Monday ~ Pies & Chips again
Tuesday ~
Spaghetti Alla Puttanseca

Wednesday ~
Spaghetti Carbonara with Broad Beans
needs bacon and cream, leek parmesan
or
Broad Bean and Silverbeet Soup
needs can lentils
Thursday ~
Tomato & Borlotti Bean Soup
Friday ~
Greek Bean & Silverbeet Stew

Saturday ~
Potato & Egg Salad

Sunday ~
Spinach Crepes with Creamy Mushroom and Mascarpone Filling
Monday ~
Aduki Bean Chilli

Potato & Corn Salad
Success from last week:
both excellent
Wednesday ~
Cheesy Bacon & Pea Macaroni
Thursday ~
Spaghetti Carbonara
(uses broad beans)
Chicken Burritos with Brazilian Black Beans
the flavours in this were very well thought out, highly recommended. We actually made soft tacos, and we think if we made it again we would also make them. This time we used chicken fillets, but mince would be lovely I think as suggested.
Interesting recipes:
Maria's Vegemite Spaghetti
Maria is a very good cook, I will have to try this when I get the courage
Minted Pea & Broad Bean Penne
Silverbeet, Broad Bean & Rice Soup
Sausage, Broad Bean & Mint Pasta