Visit to the City Menu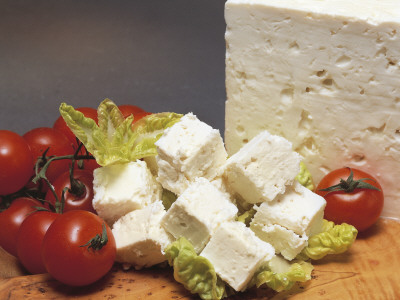 This fortnight was pretty good. I was away on Tuesday, driving to see my older kids. I promised my daughter I would go to a Kasey Chambers concert for her birthday. So I went a day early to go to dinner with my son and to have a break from driving. On the way home on Thursday I stopped at the supermarket 50 minutes from home where I used to shop ages ago, I still love it there, and they still have great and cheap meat. So I got even meat for this menu. It turned out well, I didn't have to order fruit, I was going to do it while I was away. The meat was enough, didn't have to buy much at all for the first week of this menu, just wraps, tomatoes, very little else. I think hubby bought the pies for his and our daughter's tea one night but we have some left when my other daughter is away for Youth Group one night.
While I was away I went to a Mexican restaurant, and a Malaysian restaurant, how lucky is that. I had tostatas which were round and flat with feta on them, and at the Malaysian restaurant I enjoyed the roti and the tea they served.
Tuesday ~ left overs
Wednesday ~ pies
Thursday ~ bolognaise
Friday ~ Chow Mein
Saturday ~ Sausage Casserole (we found a new way of doing it without using packet French Onion Soup)
Sunday ~ left over Chow Mein & Sausage Casserole
Monday ~ Butter Chicken Wraps
Tuesday ~ Zucchini & Parmesan Pasta
Wednesday ~ wombuk
Speedy Mix & Noodle Stir-fry
Thursday ~
Pork Sausage & Bean Soup
(uses four bean mix)
Friday ~ Pies x 3 (eaten by accident)
Saturday ~ Veal Campagnola or
Veal Schnitzel with Buttermilk Coleslaw
&
Pea Mozzarella & Mint Pasta
Sunday ~ Butter Chicken Wraps
Monday ~
Spring Rice with Sausage, Egg, Lemon & Pecorino
(uses Pork Sausages)
Tuesday ~
Mexican Chilli Bean Beef
(uses Vegemite and cocoa)
Wednesday ~
Chicken Fried Rice with Egg & Buk Choy
Thursday ~ our hampers are here!!!
Stir-fried Beef & Vegetable Chow Mein
or
Lamb with Quince Paste
for the rest of the quince paste.