Post Christmas Menu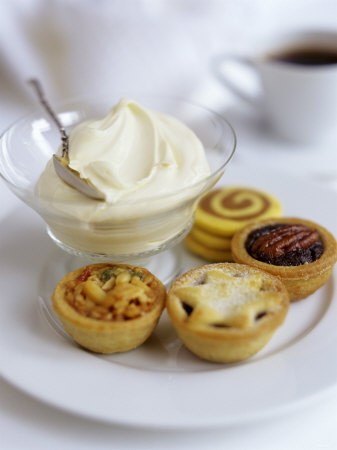 I ordered double the vegetables last fortnight because there are no deliveries. I have heard the local shop seems to have more vegetables than usual.
Tuesday ~
Lower-GI White Beans with Cherry Tomatoes & Zucchini
Wednesday ~ dates
Thursday ~ Special
Macaroni Cheese

Friday ~
Hearty Beef Pasta
(uses round steak)
Saturday ~
Spicy Sausages with Bean Salad
Sunday ~ Spaghetti Bolognaise
Monday ~
Potato, Bacon & Blue Cheese Bake
Tuesday ~
Cheesy Chicken Pasta Bake

Wednesday ~
Pasta with Tomato Tuna Sauce
(uses ginger, chilli, parsley)
Thursday ~
Chickpea Tagine with Figs
Friday ~
Chicken Tacos with Corn Salsa
Saturday ~
Chicken, Broccoli & Cashew Stir-fry

Sunday ~
Chilli Sweet Potato & Beans with Polenta
Monday ~ Pies and mashed potato
Interesting recipes:
Summer Fruitcake with Lemon Mascarpone Cream
Recent successful recipes:
Nasi Goreng
(uses bacon we had left from a hamper)
Pea & Mint Salad
It was a salad to die for. My husband said I was a hippy in the city or something like that, he said I must like raw food or something. The mint was fresh from our garden.
Kransky Hotpot with Braised Cabbage
we actually used hard chorizos which were in a bulk lot at Coles before Christmas
Raspberry Trifle
uses fresh or frozen raspberries, we had our own from the garden, the trifle is very smooth