More hamper goodies thrown in the pot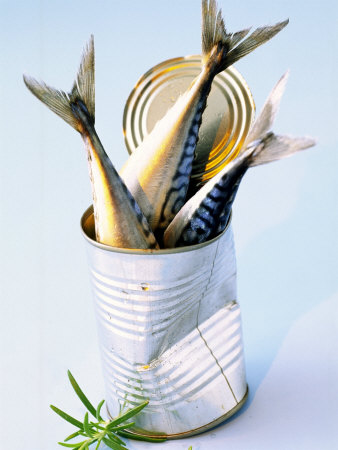 I hope to go to the regional centre and buy some games for my daughter's new DS she is getting for Christmas and maybe buy some sage if I can get it for one of the meals, and pork. I went through some recipe magazines my Mum gave me after she read them and found some ideas as well. Having said that I have not looked at my budget and who knows will revise sometime. But I hope to do this.
I have had some health tests done recently and my sugar and calcium and iron were all good. I am relieved my diet is OK despite the lesser amounts of meat and cheese we have been eating, overall. In one of the magazines it suggested losing 10% of your weight as it will make a difference to your health. Coincidently this is how much I have lost over the past year or so. My receptionist at the dentist said I am fading away. I am still a very big person though, tall etc.
I saw some Castello cheese collections in Coles the other day. Much like the collection I got in my Christmas hamper. The meals we made with them so far were excellent. I was pleased, because in the shop these looked like they were saying buy me lol.
During this week a lady gave us a very large trout. My husband made this recipe and I really enjoyed it. Our potatoes were mashed, and I am pleased our mint was very lovely outside growing in the driveway and not dried up. My daughter had some yoghurt and garlic made up and we used that as well.
Rainbow Trout with Minted Pea Mash
Tuesday ~
Pasta with Tomato Tuna Sauce
(uses ginger, chilli, parsley)
Wednesday ~
Chickpea Tagine with Figs
Thursday ~
White Bean & Fennel Soup
(uses great northern beans & anchovies)
Friday ~
Fish with Warm Fennel Salad
Saturday ~
Boston Baked Beans with Sausages & Eggs
Sunday ~
Hoisin Pork with Pak Choy and Cashews
Monday ~ Tuna Casserole
Tuesday ~
Gnocchi & Three Cheese Bake
(uses Castello white cheese)
Wednesday ~
Calamari with Lemon Aioli and Pea & Mint Salad
Thursday ~
Blue Cheese Tortellini with Walnuts
Friday ~
Sumac Chicken with Dried Fruit & Nut Rice
uses broccoli & apricots
Saturday ~
Chilli Con Carne
(uses pasta sauce)
Sunday ~
Broccoli, Almond & Lemon Farfalle
Monday ~
Pork Meatballs with Polenta
(uses pork mince)
Tuesday ~ Pies, chips & peas
Interesting recipes:
Pasta with Chickpea, Tomato & Cardamon Sauce
Lamb Shank, Star Anise & Noodle Soup
Oven-baked Sweet Potato and Tuna Risotto