Cabbage Menu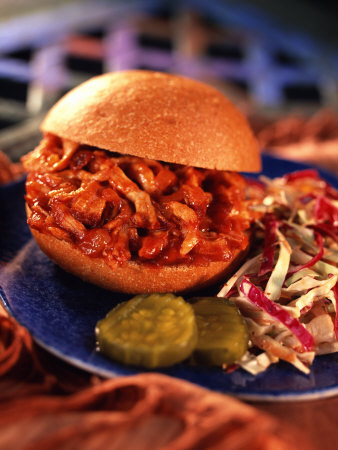 Cabbage and cauliflowers are on special this week. I have found some lovely recipes, maybe I can plan on them since I am going to the regional centre. But to be safe I have put them in the interesting recipes section. They look lovely.
Tuesday ~
Chilli Sweet Potato & Beans with Polenta
Wednesday ~
Silverbeet & Cheese Lasagne
(to use up some Jarlsberg cheese)
Thursday ~
Macaroni & Cauliflower Cheese Bake

Friday ~
Sticky Sausage & Fennel Coleslaw Lavash Wraps
(uses pork chipolatas)
Saturday ~
Pork & Dill Cabbage Rolls
(uses pork mince)
Sunday ~ Pies, Peas & Chips and Gravy
Monday ~ Spaghetti Bolognaise
Tuesday ~
Chipolata & Bean Casserole

Wednesday ~ Pies, Wedges & Peas
Thursday ~
Greek Bean & Silverbeet Stew
Friday ~ Chow Mein (beans)
Saturday ~
Spaghetti with Asparagus and Fried Egg

Sunday ~
Pumpkin, Cauliflower & Lentil Curry
Monday ~ Japanese Vegetarian Pancakes
Filling in the last bits from stuff from the vegetable crisper etc. Ordered extra vegies to cover it.
As it turned out I could plan on a couple, the silverbeet lasagne was beautiful, also the fennel salad wraps. The cabbage rolls were great except the garlic and spice were accidently left out. I had no idea my husband had never had cabbage rolls. I found what may be the 70s version in Cookery The Australia Way. Have added on these notes, my menu was looking bare and I have to fill in the details now I know what I am doing and how much money I have to work with. I did buy buttermilk at the regional centre.
Duds from last week:
Middle-eastern Lentil & Root Vegetable Ragout
think it had a typo and also I don't like cous cous and maybe I shouldn't make things with turnip, I think really the typo was the problem, it said sweet cayenne
Beef Sausage recipes:
Sausage Sang Choy Bow
Bok Choy Recipes:
Hungarian Sausage, Bok Choy & Sweet Potato Soup
Interesting recipes:
Pork, Pumpkin & Asparagus Stir Fry
Cabbage & Goat's Cheese Filo Pie
(uses Meredith Dairy Plain Chevre from Delis)
Veal & Slaw Burgers with Lemon Yoghurt
(uses schnitzels)
Italian Sausage Soup
(uses pepperoni)
Navajo Fry Bread with Beans and Pork
(uses pork leg steaks & buttermilk)
Beef, Miso & Sesame Noodles