Legume, Rocket & Artichoke Menu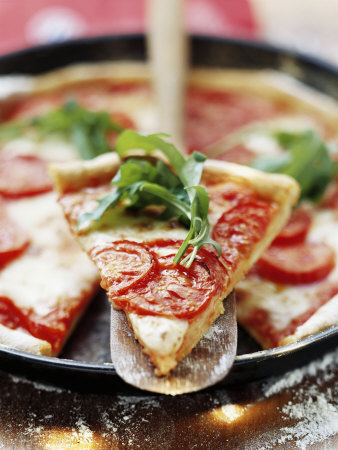 I have come across a few gorgeous blogs that have great soups. After that I found that my fruit and vegie delivery people have an American bean Great Northerns to buy! I was very very excited. I have been going through the magazines my Mum gave me recipes+ that I don't think have an online link and keeping them in a marbig.
Tuesday ~
Jerusalem Artichoke & Rocket Soup
or
Jerusalem Artichoke & Rocket Soup
Wednesday ~
Lemon & Red Lentil Soup
Thursday ~
Adzuki/Aduki Bean & Pumpkin Soup

Friday ~
Pierce Street Vegetarian Chili
(mixture of lentil colours)
Saturday ~
Egg & Green Olive Salad
uses sumac
Sunday ~
Falafal
uses Great Northern Beans and the left over wraps from last week
Monday ~ Easy Pastitsio (marbig) uses a bag of gravy mix or something we have in the pantry (normally uses lamb mince)
Tuesday ~ Roast Vegetable and Tuna Pots
Wednesday ~ Crispy Bacon, Bean & Cheese Penne
Thursday ~ Vietnamese Chicken & Cabbage Salad
Friday ~ Zucchini & Bacon Fettucine
Saturday ~ Nicoise Risoni Salad
Sunday ~ Vegetable Pancakes with Curried Beef
Monday ~ Fish Parmagiana with Dill Slaw
although these are cheap recipes they may not be cheap enough, we'll see how I go.
Success from last week:
Noodle and Bean Soup
Silverbeet & Feta Crepes
Apple & Oat Muffins
Substitution last week that I had the things for:
Tray baked Sausages with Potatoes and Cherry Tomatoes
Recipe for black lentils:
Pierce Street Vegetarian Chili