Autumn Menu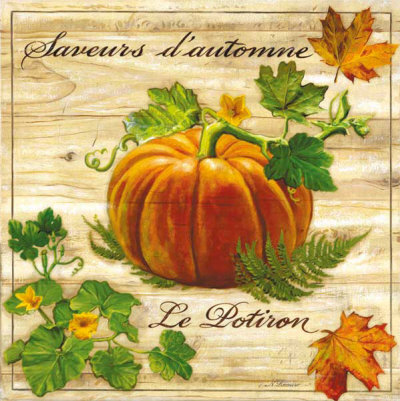 I have trolled through the pantry and found polenta, hokkein noodles, lasagne sheets, the fruit people have brussels sprouts again, I have left over rocket and mushrooms for the burgers, and my husband requested nachos a couple of days ago. Pumpkins are cheap and the other vegetables I have ordered, not the expensive ones, so this is what I came up with.
Tuesday ~ Fettucine Carbonara
Wednesday ~
Mushroom Burgers
(a family favourite)
Thursday ~ Pea & Ham Soup with Kranskys and Brussels sprouts
Friday ~ Nachos
Saturday ~
Curried Pumpkin & Lentils
Sunday ~
Pumpkin & Zucchini Bakes

Monday ~
Chilli Sweet Potato & Beans with Polenta
Tuesday ~
Reduced Fat Vegetable Quiche
Wednesday ~ Vegetarian Japanese Pancakes
Thursday ~
Beef & Vegetable Lasagne
(low GI) takes 4 hours to cook
Friday ~ Chow Mein
Saturday ~
Sweet Chilli Chicken & Broccolini Stir-fry
to use up Hokkein noodles
Sunday ~
Red Lentil & Spinach Dahl
Monday ~
Beef, Corn & Bok Choy Stir-fry
After putting the Easter eggs in the trolley I put only a little more in and headed for home. So I didn't get a couple of things like the beans and the pastry. Hence the swap recipe. Then I realised today (Tuesday after posting) that I had over bought for the next menu. I had seen pork sausages and chipolatas and as I don't go shopping there anymore and they were very cheap I had to have them. My daughter mentioned the sausages in the freezer. So saved by the sausage!
Swap Recipes:
(have the stuff for)
Spaghetti with Chilli & Sun-dried Tomatoes
Sausage Casserole
Sausages with Potato, Apple & Red Onion
(uses pork sausages)
Pumpkin, Chickpea & Spinach Dhal with Naan
adaptation of
Spicy Lentil Cottage Pie
, ours will have no cheese, kumara and green beans
Tuesday ~ Nachos
Success from last week:
Coleslaw & Poppy Seed Dressing