Whatever Takes My Fancy Menu (as long as it doesn't cost too much)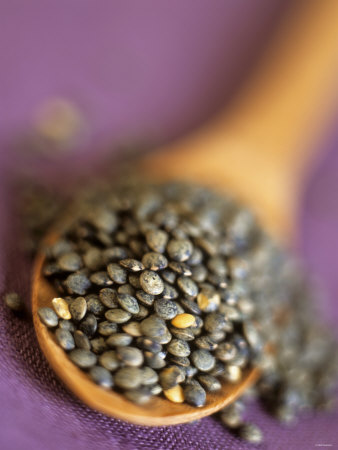 I am still losing weight so I think the theme for this fortnight will be budget and low-fat as I haven't included any for awhile. Hopefully I can keep them and the budget happy. Do you know I was half-way into this and had some cream left over, so that is an interesting switch from low-fat. I had to buy the cream to match the parmesan I had left over from last week to quickly think of something for Tuesday. Our real shopping day is a Thursday. Having said that who knows how much Brie is these days. Also a couple of vegies may turn out an expensive surprise.
Tuesday ~
Spiced Coriander, Lentil & Barley Soup
Wednesday ~
Jerusalem Artichoke Soup
Thursday ~
Jerusalem Artichoke & Leek Soup
Friday ~
Salmon & Vegetable Pasta
Saturday ~ Fettucine Carbonara
Sunday ~
Vegetable & Bacon Ravioli
Monday ~
Vegetable Frittata
Tuesday ~
Mexican Pita Pizzas
Wednesday ~
Middle Eastern Chickpea & Vegetable Salad
Thursday ~
Pea & Brie Quiche

Friday ~
Potato & Split Pea Curry
Saturday ~
Warm Potato & Capsicum Salad
with Fish
Sunday ~
Savoury Mince & Potato Wedges

Monday ~
Sloppy Joes
with Coleslaw
I think our jerusalem artichokes are ready, this is their 2nd year.
Interesting recipes:
Ricotta & Spinach Frittata
Pea & Artichoke Lasagne
Three-cheese Pumpkin Pie