Sorry guys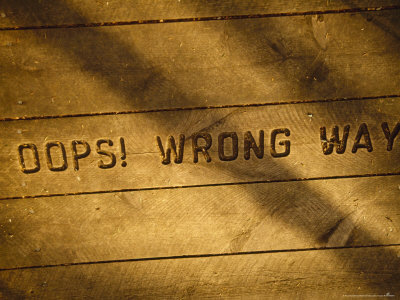 Here's the story.
I had to sign up for something using another email address. So I thought... I'll use my blog email.
I had a computer crash awhile ago, I think this is the reason, and my husband must have forgotten to set up my blog email in Outlook Express.
Last night I found this from Coles!
"We are also opened to discussing competitions to run via your blog with Coles Aussie Made prize packs if this is of interest..."
and "I am in contact as I know you are a prominent blogger in the foodie space.."
WOW.
I am sure some of my patriotic Aussie mates would have appreciated something in the mail around Australia Day. I shall be keeping a good eye on my mail from now on! It was a cute email with pictures.