Minced Lamb Recipe
As you know I love buying minced lamb when I can. Then I sometimes get upset with my recipes I think. So I found this one today in one of my seldom used cookbooks these days. Smart Food by the AWW, p 27.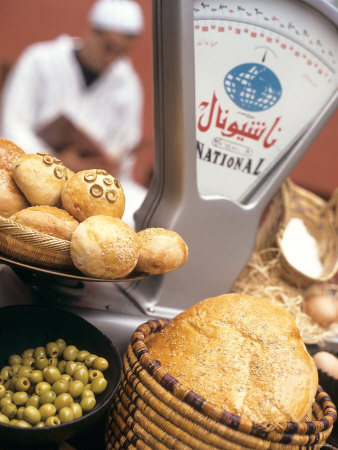 Bucantini with Moroccan Lamb Sauce
2 teaspoons olive oil
1 small brown onion (80g), chopped finely
2 cloves garlic, crushed
500g minced lamb
1 teaspoon ground cumin
1/2 teaspoon ground cayenne pepper
1/2 teaspoon ground cinnamon
2 tablespoons tomato paste
2 x 415g cans crushed tomatoes
1 large zucchini (150g), chopped coarsely
2 tablespoons finely chopped fresh mint
375g bucatini pasta
Heat oil in large saucepan, cook onion and garlic, stirring, until onion softens. Add mince, cook, stirring until changed in colour. Add spices, cook, stirring until fragrant.
Stir in paste, undrained tomatoes and zucchini, bring to the boil. Reduce heat, simmer, uncovered about 15 minutes or until sauce thickens slightly. Stir in mint.
Meanwhile, cook pasta in large saucepan of boiling water until tender; drain. Serve pasta topped with sauce.
I don't usually like cinnamon, but because it is a AWW recipe I will see how it goes, I expect it is nice.