Back to School Menu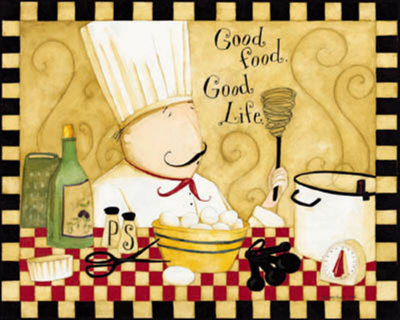 I am so glad I started this menu already. I started it on the 14th of January, not the actual menu plan but a few things. I so don't want to do a menu lol. I have a few further ideas though, and Mum has given me some food magazines, and my favourite one Good Food from November, I don't think the recipes are included on the Taste site, so they will be extra recipes and they are nice ones. I find I can't see as well these past week/s. Hard to read normal sized print.
We had a dish with bocconchini that we had to find because I accidently used the cream and couldn't make what we were planning to make. I figured bocconcini recipes are budget and our local shop over the road has it, which is good as they don't have lots of different meats. So will include some more recipes for bocconcini.
Bacon Macaroni Bake
Tuesday ~
Spinach & Feta Bolognaise
(this recipe was a big success last September)
Wednesday ~ Thai sausages
Thursday ~ Tuna salad with bocconcini Rice & Tuna Salad (from magazine)
Friday ~
Salmon & Pea Quiche

Saturday ~
Stir-fried Noodles with Pork & Bok Choy

Sunday ~
Ham, Leek & Rocket Frittata
Monday ~ Lemon Chicken Paella
Tuesday ~ Spaghetti Bolognaise
Wednesday ~ Mince
thien I am going to the dentist with my son, will know how much money I have left over and will do the second part of the menu, and may be able to get some meat from Coles. I found in the magazine a recipe for Broad Bean, Bacon & Mint Risotto. Was wondering if it was different to one we made recently and it was.
Broad Bean and Chorizo Risotto
I'll put these in and see how I go:
From the magazine:
Thursday ~ Mexican eggs with Chorizo & Kumara
Friday ~ Balsalmic-roasted Sausages & Vegetables (uses chipolatas)
Saturday ~ Broad Bean, Bacon & Mint Risotto
Sunday ~
Frypan Pizza
Monday ~ Sausage Casserole
Success from last week:
Sweet Potato & Thyme Frittata
I have been having lots of luck with the fritatta recipes on Taste. All of them are listed
here
. I have noticed the ones that turn out really nice have sweet potato or kumara in them.
Interesting recipes:
Ham & Pumpkin Frittata
Sausage Frittata
(uses chipolatas)
Snowy Mountains Cake
Sticky Sausage and Fennel Coleslaw Lavash Wraps
(uses chipolatas)