Confused Again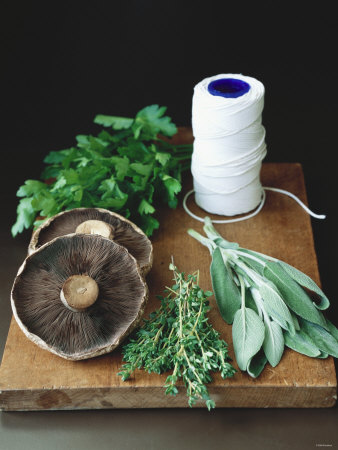 Hopefully I have taken out the meals from the menus already posted that have been made and have been left with these and some spare. Have vegetables already for some things.
Wednesday 1st December ~
Pumpkin, Asparagus & Feta Risotto Patties
Thursday ~
Salmon & Vegetable Pasta
Friday ~
Leek & Sweet Potato Soup
Saturday ~
Salmon & Dill Potato Cakes
Sunday ~ Hamburgers
Monday ~ Hamburgers
Tuesday ~ Quiche & Salad & ?
ordering fruit & veg for:
Wednesday ~
Sausage & Egg Muffin Burgers
Thursday ~
Pork Meatballs in Creamy Mushroom Sauce
Friday ~
Bacon & Spinach Macaroni Cheese
Saturday ~
Bacon, Corn & Egg Tortilla Baskets with Asparagus
Sunday ~
Tuna Wonton Miso Soup
Monday ~
Spicy Cannellini Beans with Creamy Polenta
Swap recipe:
Leek & Parmesan Risotto
Recent successes:
Tuna Mornay with Cherry Tomatoes
Ricotta & Rocket Quesadillas with Fried Egg