Hamper King Menu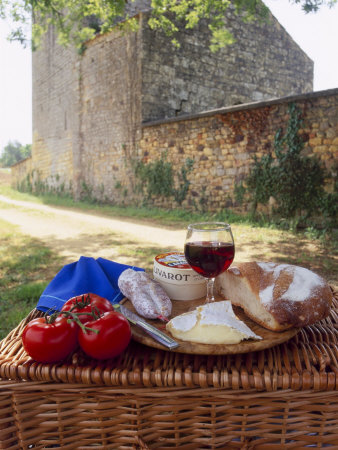 That time of year again! Hamper deliveries.
Tuesday 16th November ~ Pizza
Wednesday ~ Pizza
Thursday ~ Lasagne
Friday ~ Lasagne
Saturday ~ Pie
Sunday ~ Quiche & Salad & ?
Monday ~ Hamburgers
Tuesday ~ Hamburgers
Wednesday ~
Tuna Mornay with Cherry Tomatoes
Thursday ~
Salmon & Dill Potato Cakes
(low-fat)
Friday ~
Leek & Sweet Potato Soup
(low-fat)
Saturday ~
Salmon & Vegetable Pasta
(low-fat)
Sunday ~
Ricotta & Rocket Quesadillas with Fried Egg
(low-fat)
Monday ~
Pumpkin, Asparagus & Feta Risotto Patties
(low-fat)
Success from last week:
Chicken Coleslaw
Very excited about this. Thought it would be plain. It is like getting a twister at KFC.
Black-eyed Bean & Vegetable Soup
this soup is terrific. It reminds me of a soup we used to make years ago from the Italian Soup mix packet. I made it from the water of boiled silverside with added spices. This soup has the spice, mine balls, but this powdered. Very clever.
Braised Pork with Fennel & Borlotti Beans
an old-fashioned dish that is low-fat