New Menu with Soft Food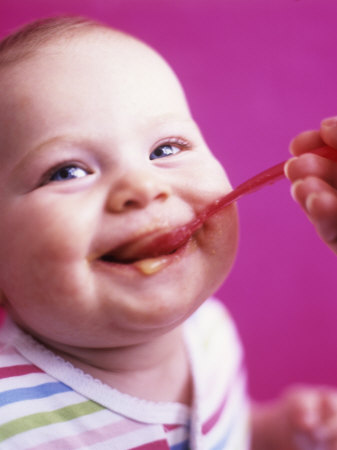 I don't know where my brain was when I made up the menu except I didn't want to be having to do it after surgery. I had surgery yesterday and I am supposed to be doing the fruit and vege order now. Well I won't order yet, I am going to make up a new menu tomorrow. It should be OK, my internet is fast, though it seems like my girls seem bent of fixing that lol. I know what we are having tonight, as I have pesto which was bought for a rainy day, and left over pumpkin. I just hope it is soft enough. Really I just don't want food stuck on my teeth, hopefully if I avoid greens and some meats?

Wednesday ~ Roast Pumpkin & Pesto Risotto
Thursday ~ Savoury Mince with Soft Polenta (maybe we can puree the sauce)
Friday ~ left-over risotto for me, and Bacon & Cheese Burgers for those who are home this Friday night
Saturday ~ Chili Con Carne
Sunday ~ Spaghetti Bolognaise (maybe I could have mine with cous cous?) or Savoury Mince & Potato Wedges
Monday ~ Cauliflower Soup
Tuesday ~ Curried Sweet Potato Soup
Wednesday ~ Spicy Pumpkin Soup
Thursday ~ Smoked Cod & Mashed Potatoes
Friday ~ Thai Sweet Potato & Lentil Soup
Saturday ~ Pumpkin & Asparagus Risotto
Sunday ~ Smoked Fish Risotto with Poached Eggs
Monday ~ Oven Baked Tuna & Tomato Risotto

Swap recipe: Tuna Mornay with Cherry Tomatoes
Cherry Tomato Bologanise with Tagliatelle
Tomato Soup with Parmesan Meatballs

Interesting recipes: Mushroom Rosemary Polenta Bake
Perfect Pumpkin Soup (includes homemade pesto)
Tray backed Sausages with Potatoes & Cherry Tomatoes (uses pork sausages)
Potato & Egg Bake (uses pancetta)
Tunarani an Indian meal made from tuna and cherry tomatoes!
I can see there are lots of fantastic new recipes using ingredients I haven't bought for awhile on the Taste site.