Miso Paste Recipe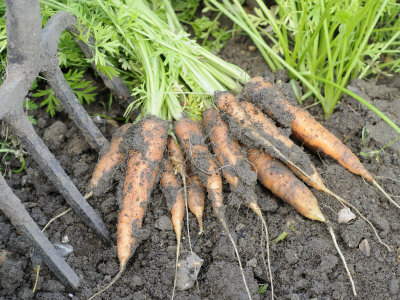 Vegie Patties
425g tin chickpeas
5 carrots, grated, lightly steamed
2 cups brown rice, cooked until soft
3 tablespoon tahini
2 teaspoons miso paste
2 spring onions, chopped
4 sheets nori seaweed, chopped
1/2 cup chopped parsley
Whiz chickpeas in a food processor until broken up. Stir in carrot, rice, tahini and miso. Knead well. Mix in spring onion nori and parsley. Form into balls and flatten slightly. Refrigerate for 30 minutes.
Heat olive oil in a pan over medium heat and cook patties until golden both sides. Makes 12.
From House & Garden AU Feb 2008. This is a recipe we have used many times.