Cheap Curry Menu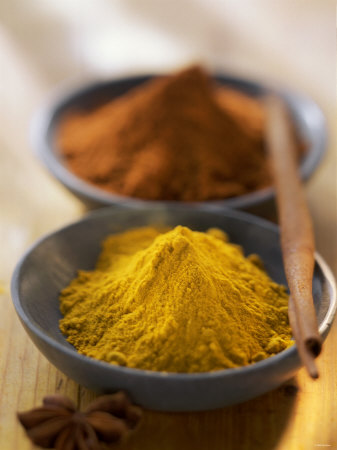 You may be wondering if the budget is coming good yet. Well, next week looks OK for a change, but I'm sure something will come up lol.
Tuesday 13th ~
Fragrant Egg Curry
Wednesday ~
Curried Tomato & Coriander Rice with Egg
(from an old magazine, it is a Keen's Curry recipe) recipe here. Swapped with another recipe from last week
Thursday ~
Spicy Indian Potato & Spinach Curry
Friday ~
Coriander & Corn Omelette Rolls
Saturday ~
Chickpea Burgers With Raita
Sunday ~
Corn Quesadillas with Bean Salad
Monday ~
Chihuahua Rice
Tuesday ~
Capsicum & Corn Enchiladas
Wednesday ~
Pumpkin, Lemon & Broccoli Risotto
Thursday ~
Spicy Potato Cakes
Friday ~
Chicken Tabouli Salad
Saturday ~
Spaghetti Bean Bolognaise
Sunday ~
Creamy Tomato & White Wine Gnocchi
Monday ~
Broccoli & Cauliflower Bake
Extra recipes ~
Pasta & Vegie Soup
Added in this one because my second son brought home a Jap pumpkin
Onion Pancakes with Vegetables & Chilli Sauce
I found it in the heart friendly section (see sidebar), and wanted to try it because it fits in with the vegetarian pancakes theme we have going, love them.
Successes from last week:
Spicy Bean Hotpot
I was worried about this. But apart from an issue about which chili to use (I would use whatever you usually put in your chili con carne) it was lovely. We particularly liked how the rice was thick so that made up for the watery tomato, one of my pet hates atm. My daughter had seconds and thirds of the rice (on different days).
Mexican Pita Pizzas
this was a real occasion.
Baking from last week:
Ham, Pineapple & Cheese Pizza Scrolls
my daughter bought her own ham, and my budgeting allowed up to buy extra cheese
Interesting recipes:
Baby Dampers with Herbed Mascarpone
Broad Bean & Silverbeet Soup