Budget Menu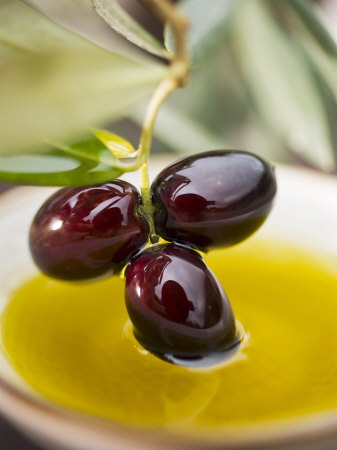 Tuesday ~
Egg, Tomato & Spinach Pizzas
Wednesday ~
Mexican Pinto Bean cakes
Thursday ~
Taco Salad
Friday ~
Mee Goreng
Saturday ~
Spicy Pumpkin & Lentil Tagine
Sunday ~
Pumpkin, Barley & Miso Soup with Fried Wakame
Monday ~
Crab & Corn Omelette

Tuesday ~
Zucchini & Corn Pancakes with Roasted Tomatoes & Dill Cream
Wednesday ~
Vegetable Pancakes

Thursday ~
Corn, Bacon & Zucchini Soup
Friday ~
Corn Chowder with Garlic Croutons

Saturday ~
Bacon, Tomato and Rocket Spaghetti
Sunday ~
Tuna & Mixed Bean Salad with Lemon Dressing
(heart friendly)
Monday ~
Beef & Vegetable Bolognaise
(heart friendly)
I found this quote for one of the recipes: "...When vegetarian food is good, you don't miss meat. This miso soup fits the bill; here it's been "beefed up" with some hearty pearl barley and pumpkin."
Successes from last week:
Middle Eastern Chickpea & Vegetable Salad
with is also heart friendly which I think was an accident. I loved all of it, the ingredients work well together so nothing seems hard or whatever.
Fragrant Egg Curry
has excellent left-over potential as a spread on toast
Four Bean Chilli with Tortilla Crisps
this was a swap recipe
I got a free booklet from Santitarium in the mail. I was very happy the meals are online as well. I saw a lovely recipe that contains sumac, spicy pumpkin & lentil tagine.